Our Team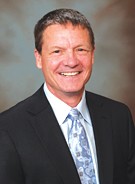 Michael Gorton
Managing Director - Investment Officer
Michael Gorton has 35+ years of experience in financial services, and just as many years coaching and remote fly fishing. He knows how to set and reach goals and is dedicated to helping his clients meet their financial expectations. His extensive experience throughout major shifts in the market enables him to develop investment plans around specific long-term goals and risk tolerance.
A graduate of U.C. Berkeley, Mike has crafted his investment philosophy around investing greats such as Warren Buffett, Benjamin Graham and Sir John Templeton. He began his financial services career in 1981, and had 21 years of service at A.G. Edwards, a predecessor firm of Wells Fargo Advisors.
When he isn't working, mountain biking or heading to Idaho for some fly fishing, Mike is engaged in his community. He recently retired from the Central Marin Soccer Board and the College of Marin Foundation, where he served for 20 years. Beginning in his teens, Mike coached baseball, football and soccer and refereed high school soccer. Currently, he serves on the board of the Marin Athletic Foundation.
Mike and his wife, Sheryl, have been married more than 30 years. They reside in San Rafael and have two adult children, Jonathan and Kelly, who humor Dad by joining him on his various adventures.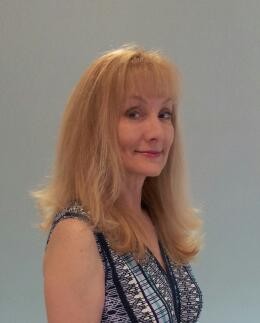 Emma Taylor
Senior Registered Client Associate
Emma Taylor has over 15 years of experience in the financial services industry and has worked for Charles Schwab & Co., Inc. and BZW Barclays Global Investors in San Francisco and New York as a Client Services Supervisor and most recently as a Senior Operations Manager. She received her undergraduate degree from the University of Hawaii and her MBA from Harding University. She also holds a number of Securities Licenses. Originally from England, Emma has lived in Marin County for over 10 years and enjoys travel and the outdoors.